Skip to Content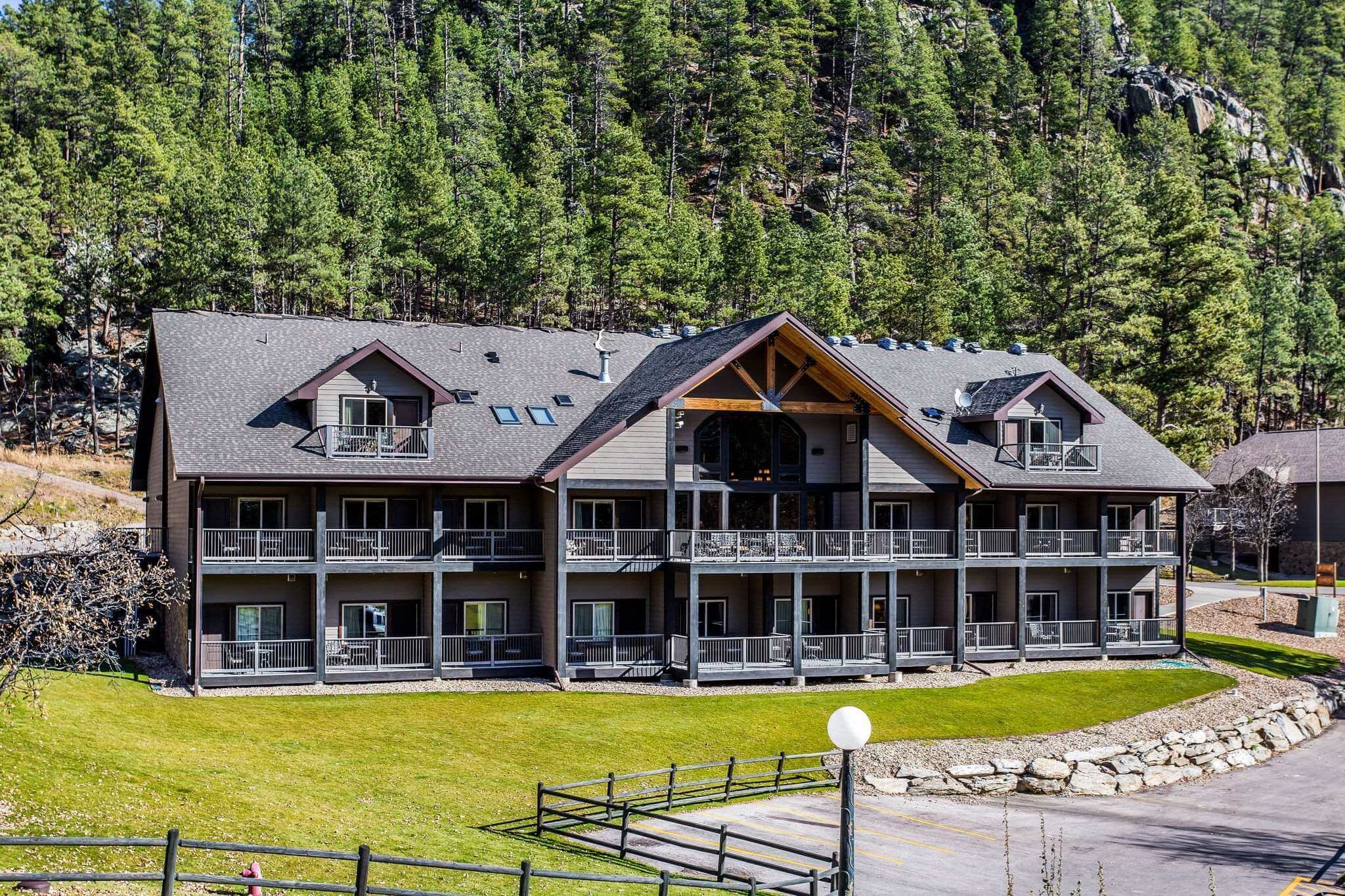 Rustic-Style Comfort Near Mt. Rushmore, South Dakota
Keystone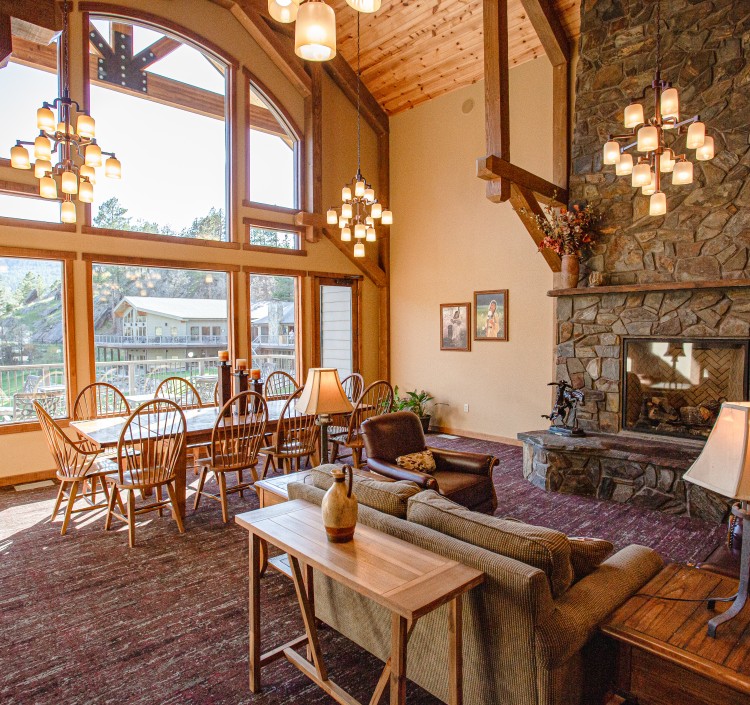 K Bar S Lodge
A Top-Rated Stay in the Black Hills
A seasonal hotel open from mid-April to October, K Bar S Lodge is nestled at the foot of the verdant Black Hills in South Dakota. Centrally located to many local attractions, we offer you the pleasure of a unique stay 5 minutes to Mount Rushmore, 30 minutes to Crazy Horse, 25 minutes to Rapid City, and less than an hour to Deadwood or Custer State Park. Along with beautiful vistas and a breathtaking landscape, hike nearby trails and enjoy the comforts of spacious rooms with flat-screen TVs and free WiFi.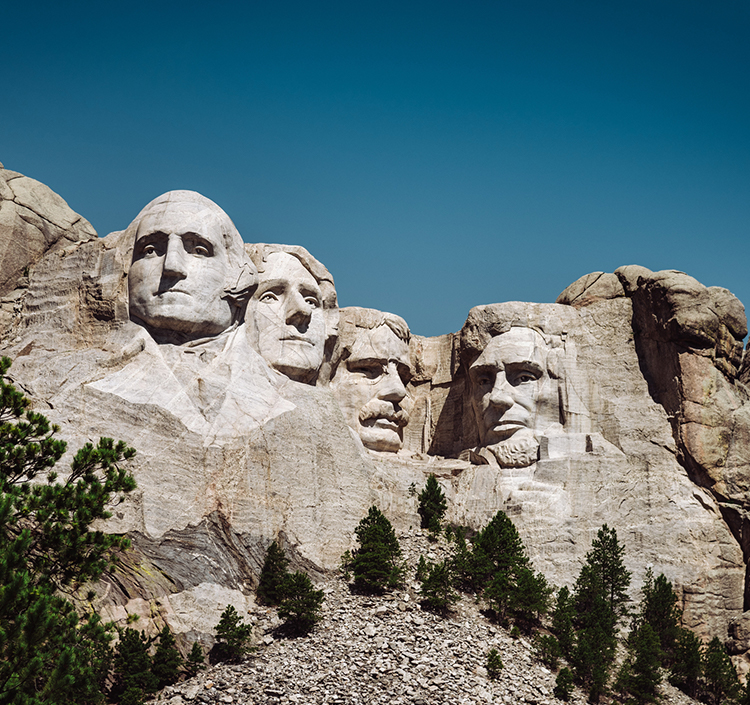 Top Reasons To Stay
Prime Location
One of the planet's true natural wonders, Black Hills National Forest is a testament to the power of nature with thick forestry rising from the Great Plains to Wyoming. Its highest summit measures an astounding 7,244 feet, and in this captivating landscape, K Bar S Lodge offers many nearby trails leading to stunning vistas you won't find anywhere else.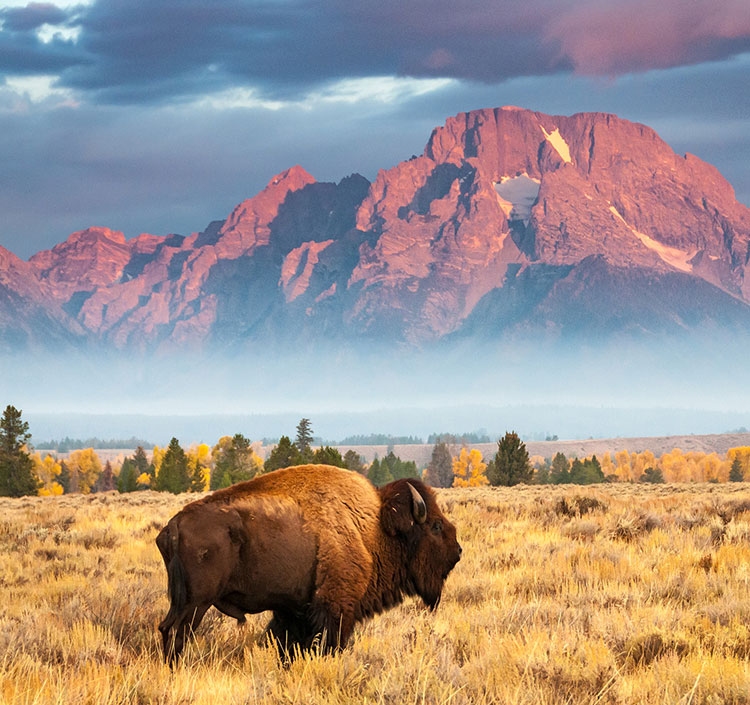 Top Reasons To Stay
Wildlife
Home to black-tailed prairie dogs, mule deer, pronghorn (commonly called antelope), bison, coyotes, and bighorn sheep, South Dakota's natural environment provides a thriving eco-system for both flora and fauna. For nature-lovers, it's a unique opportunity to see some of North America's magnificent creatures up close.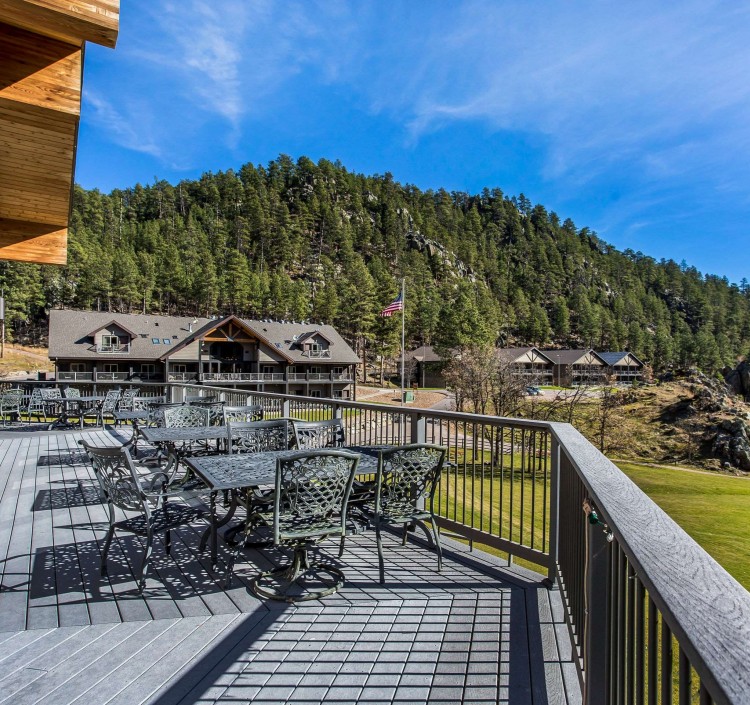 Top Reasons To Stay
Scenic Views
A popular choice among travelers visiting Keystone, many of our rooms feature a view of Mt. Rushmore and beautiful scenes of Mother Nature at Her best. Conveniently located within walking distance are some of Keystone's popular attractions: Big Thunder Gold Mine (0.9 mi), and Gutzon Borglum Historical Center (0.6 mi).
Rooms
Nature-Inspired Rooms
Relax in warmth and comfort at K Bar S Lodge in Keystone, South Dakota. We place you amid Nature where the air smells clean and crisp, and rooms feature all modern amenities to make you feel right at home. With a 24-hour front desk and free breakfast, everything you need for a memorable stay is within reach.
View Rooms
Dining
The Pub


Visit The Pub and The Coffee Shop at K Bar S Lodge for delicious meal options that include a menu of sandwiches, salads, flatbreads, and appetizers. Along with espresso drinks, cappuccinos, lattes, frappes, and chai teas, we offer a full bar with a selection of local beers on tap, as well as wines and spirits. Open the Saturday of Memorial Day through the Saturday of Labor Day.
Learn More
Location
South Dakota The Beautiful
Looking to explore South Dakota? Then look no further than K Bar S Lodge. We place you near some of Keystone's most popular attractions like Big Thunder Gold Mine (0.9 mi) and Gutzon Borglum Historical Center (0.6 mi) – all conveniently located within walking distance.
Custer State Park, 5.4 miles
Mount Rushmore, 6.2 miles
Crazy Horse Memorial, 20.4 miles
VIEW ON GOOGLE MAPS